Common Makeup Mistakes We All DO!
Karl Zoghby
Not all of us are makeup artists and not all of us can perfect our makeup looks!
Let's check some common mistakes and try to correct them in order to perfect our natural beauty.
1. Using The Wrong Primer For Your Foundation or NOT using a Primer at ALL
Primers are used to help your makeup last longer, smooth the skin's surface, and even out the skin tone. A special primer is needed if you have big pores.
Are you using the right primer?
Match the ingredients of your foundation with the primer. For example: foundation bases are sometimes made from water, silicone or oil. In that case, you'll have to match a primer with the same base. 
One of our best Primers to cover up Pores is Benefit Cosmetics Porefessional Primer: 
2. Bronzing Gone Wrong
Applying bronzer to add a tanned glow to you makeup looks can be a great way to reach your wanted looks. However, be careful not to apply the bronzer on all your face, as it would be a disaster!
With a brush, apply the bronzer on your cheekbones. 
One of the best sellers that we recommend is Benefit Cosmetics Hoola Bronzer: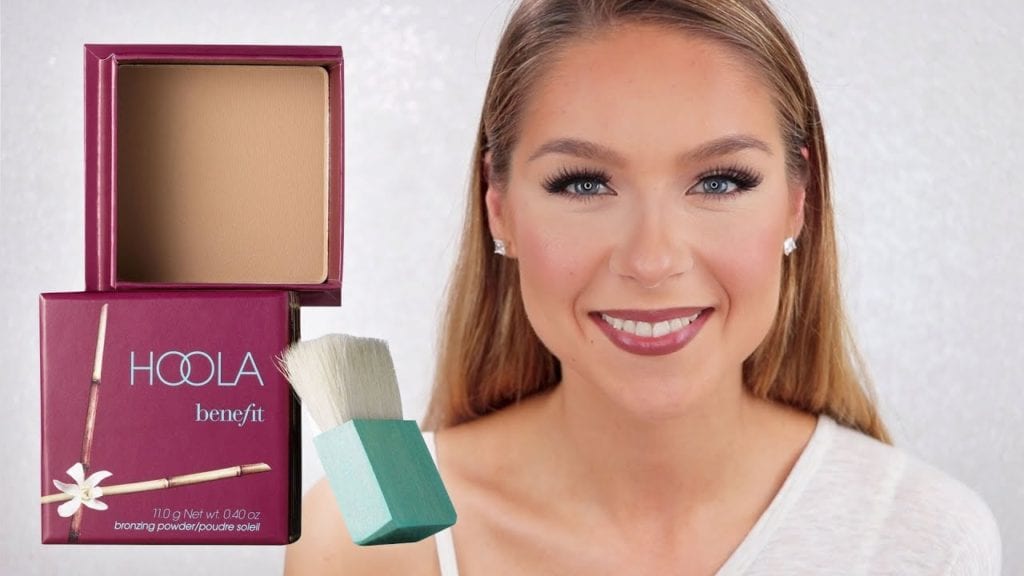 3. WaterProof Mascara is not the answer
Wearing waterproof mascara in all times can end up ruining your lashes. Indeed, the formula that makes the mascara water resistant ends us drying your lashes. 
The best time to wear the waterproof mascara is on a beach day or when having a wedding. 
4. Your Brows also need some Makeup 
Having defined brows can definitely change your look, and that is why you can't ignore them anymore.
A light eye pencil or powder help you set the shape of your brows and make them fuller and more intense. 
Click Here to check benefit cosmetics' products.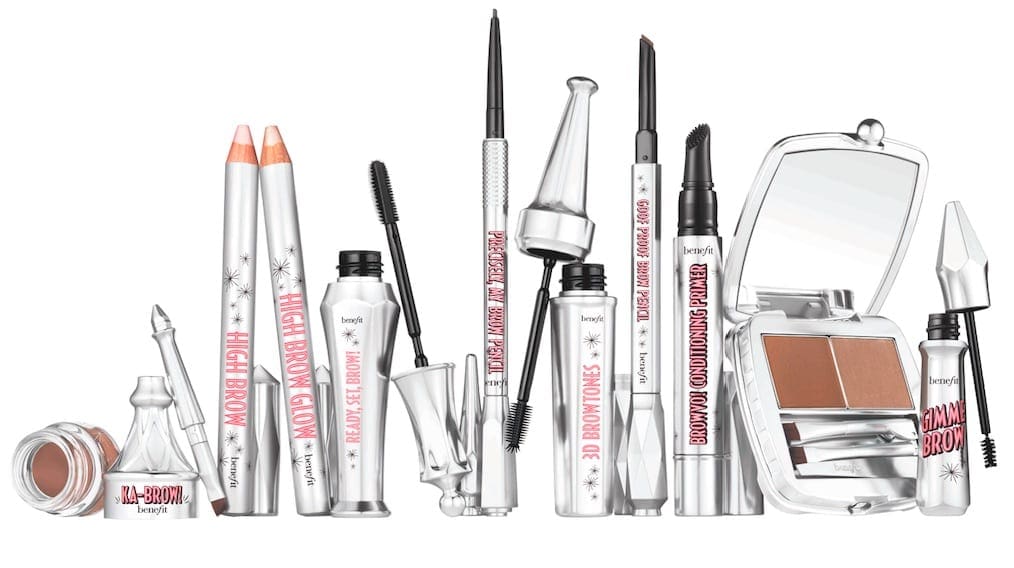 5. Pump up your lips with a Lip Liner
Let's not lie to ourselves, we all want fuller and bigger lips. Using a lip liner can be a successful tool to amplify and pump your natural lip line.
However, you cannot over outline your lips! Doing that the liner will definitely be exposed.