A new adventure with BAD BOY, a fascinating fragrance
Gedition@2019
ENTER THE BAD BOY UNIVERSE & UNLEASH YOUR REBELLIOUS SIDE: BREAK THE RULES, STRIKE LIKE THE LIGHTNING
Carolina Herrera starts a new adventure with BAD BOY, a fascinating fragrance that brings the myth of the eternal rebel to our time. He is the one who dares to break the rules and walk his own path.
This new icon of rebelliousness has duality within his character: he is strong and sensitive; powerful and empathic; heroic and vulnerable. BAD BOY is an ode to rebel men who fight for their principles and are faithful to their own identity. The slogan It's so good to be bad summarizes the spirit of this new creation.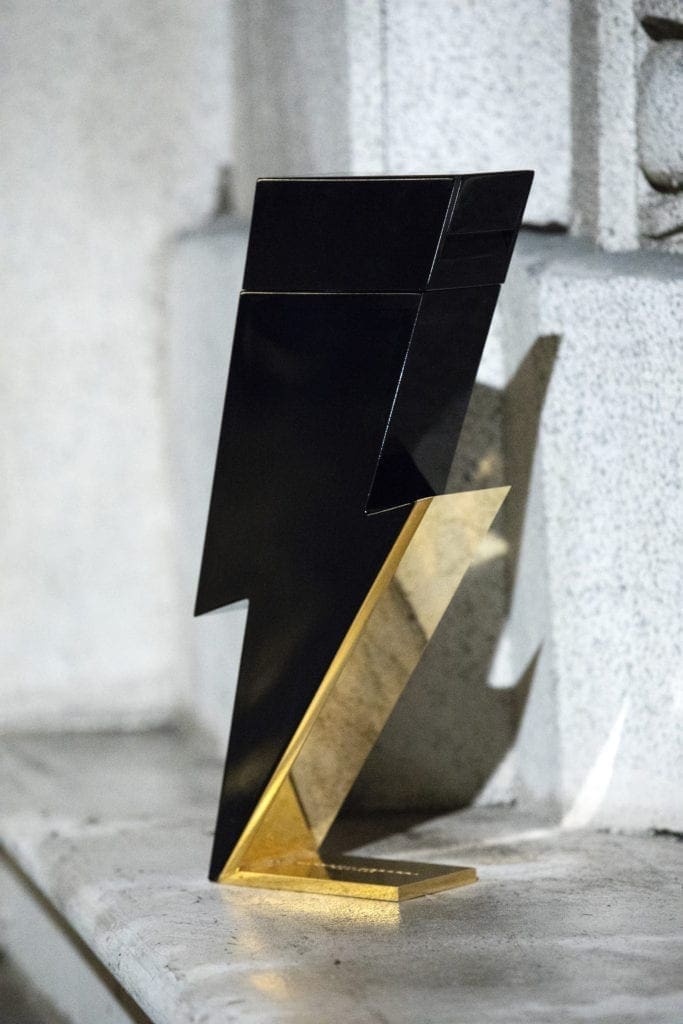 Carolina Herrera de Báez, creative director of Carolina Herrera Fragrances, has worked with the perfumers Quentin Bisch and Louise Turner in the conceptualization of this astonishing aroma. 
This creative duo has been able to create a great perfume with absolutely intense and vigorous notes.
BAD BOY is an Oriental Aromatic fragrance in which opposites are drawn into each other: the brightness of Sage, Green Bergamot and Pepper is blended with the sensual darkness of Tonka Beans, Cocoa and Amber Wood. BAD BOY expresses, in a conscious way, the lights and shadows of the contemporary man's nature.

The conception and the design of the flacon, shaped as a lightning-bolt, have been a technological challenge. Its bold and striking aesthetics unifies all the BAD BOY characteristics. The lightning-bolt is dressed in a sophisticated and mysterious midnight blue, firmly standing on a golden base.
The communication campaign references the archetype of rebel in BAD BOY, an explosive character that brings together energy and power. The fascination that BAD BOY generates is overwhelming. He walks the streets of New York City, and behind him, nothing stays the same anymore. He shapes the city as he goes, creating a magnetism that no one can resist. 
He attracts all eyes, he doesn't go unnoticed. He irradiates an electric light that makes him special and unique.
BE A BAD BOY AND UNLEASH YOUR FULL POTENTIAL