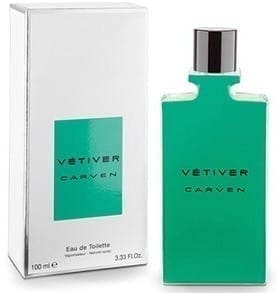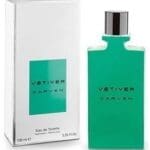 Vetiver
4,465,000 LBP – 5,890,000 LBP
Description
Additional information
Description
About the product:
Madame carven wanted something that would not evoke a "pomaded" man so she thought of using vetiver. She wanted to bring back into fashion the scent she associated with a kind of refinement that, in her parents' home as in many others, had people perfuming wool shawls stored in cupboards with a root called vetiver, with a persistent aromatic smell.
Using bourbon vetiver – the best in the world, found on reunion island – carven designed an eau de toilette in which we also find notes of lavender and lemon from grasse.
The freshness and gaiety of this vetiver immediately won people over. For years, the most prestigious brands have tried unsuccessfully to copy it but carven has always jealously guarded the recipe.