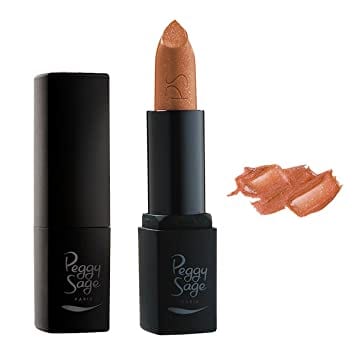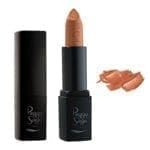 Shiny Lips Cooper Shine
1,235,000 LBP
A texture smooth and ultra bright for these lipsticks glossy effect which the transparent colours illuminate the lips of a thousand splinters.
Description
Chewable is emerging lips gloss, a mouth and a little more charnue that does not go unnoticed.
Application: On Red Lips démaquillées, apply the following the outline of the lips.