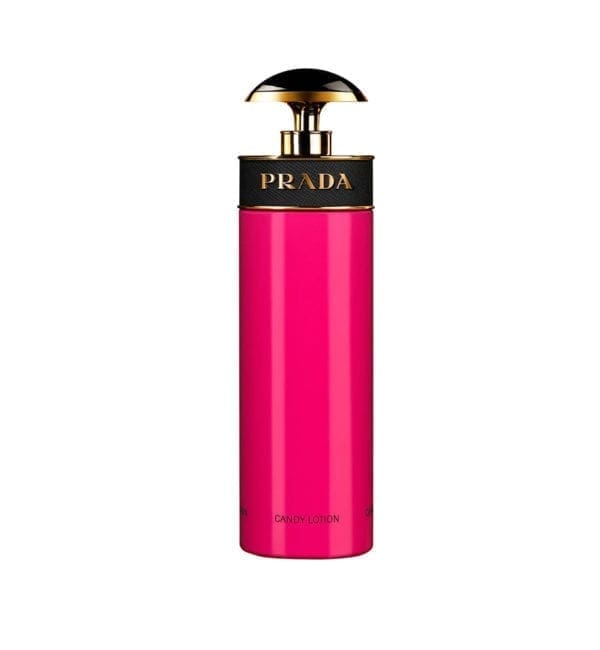 Description
Additional information
Description
About The Product :
This delicate, hydrating lotion leaves the skin with a satin touch. It protects and gently hydrates while firming the skin.
Ingredients
A cocktail of musks: a refined veil of timeless musks drapes the benzoin and caramel notes, revealing an irreverent combination defying convention. The silky, powdery texture of the musks brings a sophisticated and elegant character to the fragrance.
An excess of Laotian benzoin: benzoin is a resin collected from the styrax tree, grown in the forests of Laos. Found here in a concentration of 12%, it is addictive and sensual, with warm, sweet, balsamy notes evoking delicately vanilla-scented honey.
An explosion of caramel: in an unexpected Prada twist, a synthetic pop accord of caramel is playfully jostling with the natural note of benzoin. This caramel accord is delicious, joyfully feminine and sweetly addictive.