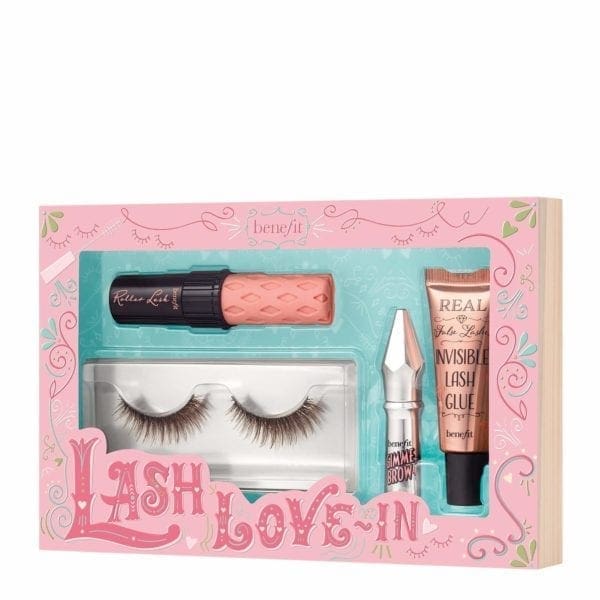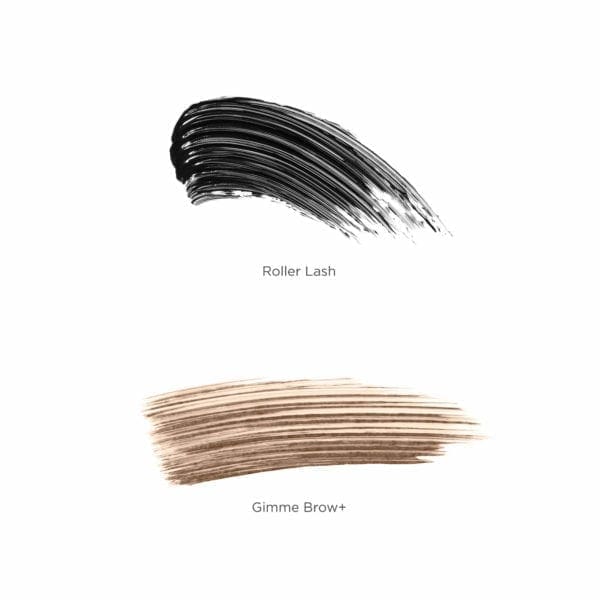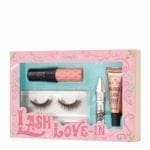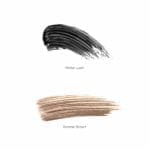 Description
What it is:
My, what lovely eyes you have!
This super value set contains our bestselling curling mascara and brow-volumizing fiber gel. It also includes Pin-Up Lashes, false lashes for sexy, show-stopping volume AND a full-size 48-hour*, latex-free lash glue. What a totally EYE-deal combination!
Set includes:
Roller Lash super-curling & lifting mascara mini
Gimme Brow+ brow-volumizing fiber gel in shade 03 – mini
Pin-up Lash multi-layered lashes
Real False Lashes Invisible Lash Glue 48-hour lash glue-full-size
What else you need to know:
For easier application, wrap lash band around finger to curve and shape.
Suggested usage:
1. Give lashes & brows some lovin' Brush on Gimme Brow+ for fuller-looking brows in a flash. Next, hold false lash strip up to eye to check fit and trim if necessary.
2. Apply a thin layer of glue along lash line and wait 30 seconds until tacky.
3. Position along natural lash line & press down gently. Let dry, then carefully apply Roller Lash to blend your natural lashes in with the falsies.