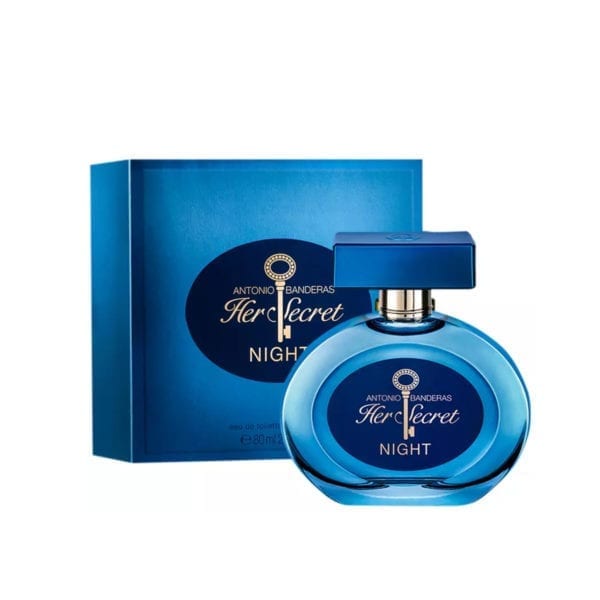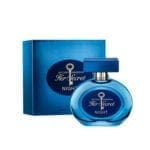 Description
Additional information
Description
About the product:
Once night has fallen, anything can happen. The darkness and silence that fill the streets hide the biggest secrets of those who dare to give in to their passion.
Playful looks, mysterious rendezvous – and soirees where authentic seducers will experience unique and unforgettable moments.
Antonio Banderas presents his new limited edition perfumes for men and women, Her Secret Night. An attractive and sensual aroma designed to transport you to a night you won't forget. Top notes are: citrus, fruity, mandarin, lemon, blackcurrant, green apple.Heart notes are a combination of floral, orange blossom and gardenias. Bottom notes include wood, amber, oriental, patchouli, sandalwood, amber accord and tonka bean.