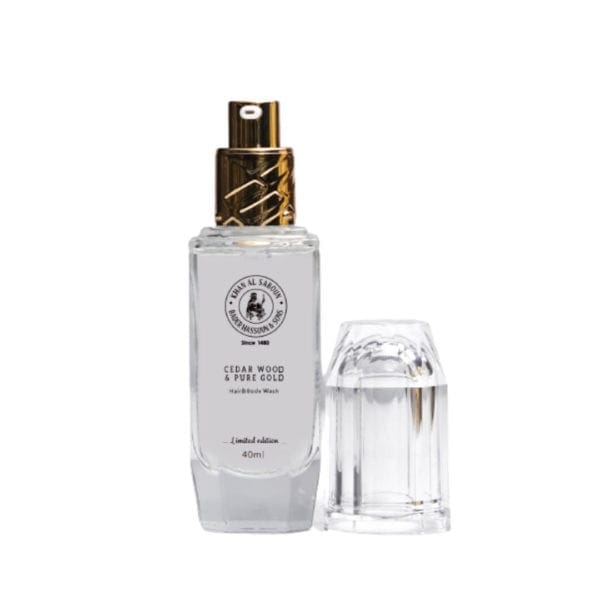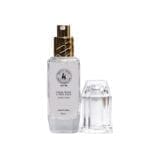 Cedar Wood & Pure Gold Shampoo and Shower gel
23.00$
Description
Brand
Additional information
Description
Bursting with the most luxurious natural ingredients, this shower gel cleans, nourishes and softens the skin with fresh, harmonious aromas making daily showering fun for the skin & senses. This is an exquisite organic, 100 % plant-based shower gel which is a perfect combination of the cedar wood and gold. It infuses the scent with irresistible freshness. This product is ultra-refreshing and will astound you with every use. Enjoy its exquisite fragrance while your skin actually feels soft and fresh. It is gently absorbed by the body into the pores leaving it beautifully scented and moisturized. When applying the body oil after the shower, you enhance your feeling of freshness and suppleness.
Usage: apply a small quantity on the luffa during shower and add a few drops of water, rub your body then wash it again with water.
Ingredients: Distilled herbal water, coconut extract, vegetable glycerin, salt, cedar wood essential oil, gold powder.
Warning: keep away from heat.
Brand
Khan Al Saboun